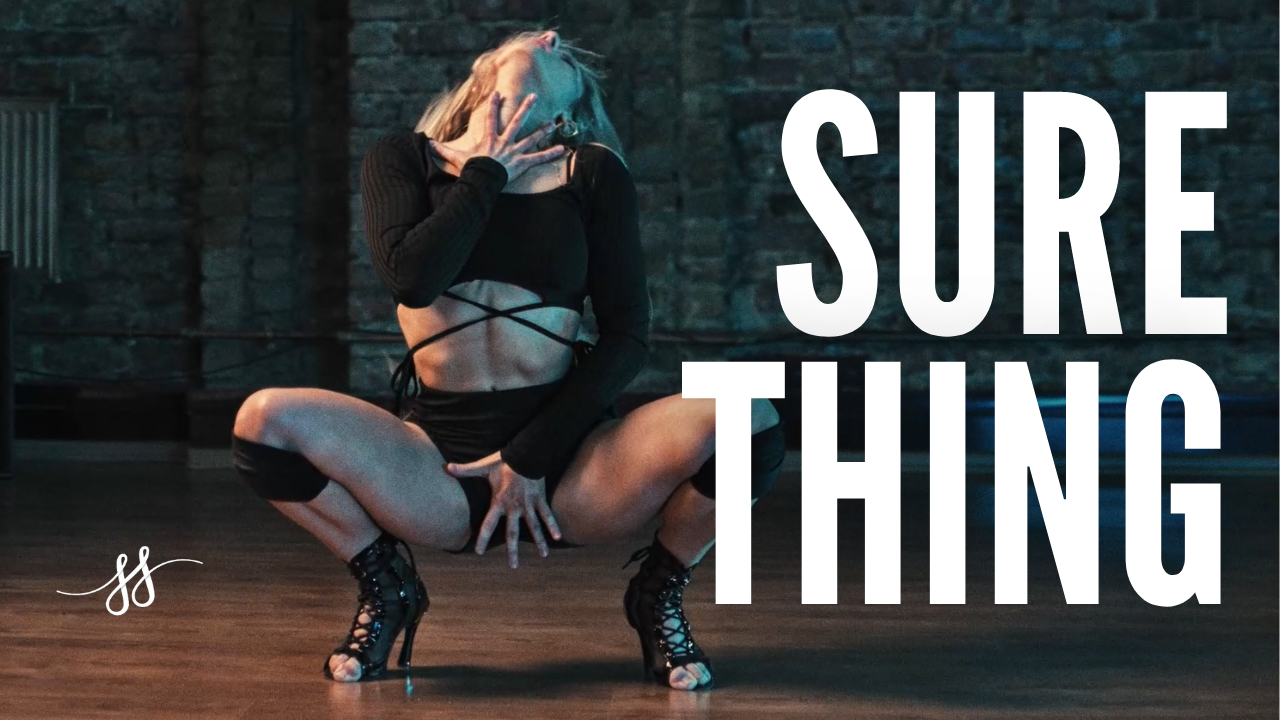 SURE THING | HEELS DANCE TUTORIAL
UNLOCK YOUR MAGIC FEMININE POWERS AND TRANSFORM YOUR LIFE ON HEELS! Learn beautiful, activating SS choreography, shift your self-concept & mindset, tap into your feminine frequencies & manifest your desires on heels!
GET UNIQUE ACCESS TO CHOREO & TUTORIAL NOW!
WHEN YOU FEEL CONFIDENT, COURAGEOUS, EMPOWERED — YOU FULLY EXPRESS THE AUTHENTICITY OF WHO YOU TRULY ARE. IT WILL ENCOURAGE YOU TO PURSUE ALL THAT YOU KNOW YOU ARE MEANT TO BE AND ACHIEVE!
Fall in LOVE with yourself. 
Your smile.. the way you laugh... the way you move ... how cute you are when you get a bit upset or annoyed.. your little quirks...  little freak... your random goofiness..  I love everything about you! 
See yourself in all the ways through the eyes of a person who is in love with you..
what does this person see?
And feel it... how it feels when someone is so in love with you.. and fall in love with yourself.. every little thing about you is actually imperfectly perfect!
Watch full video HERE <3