UNLOCK YOUR MAGIC FEMININE POWERS AND TRANSFORM YOUR LIFE ON HEELS
Learn 8 beautiful, activating SS choreographies, shift your self-concept & mindset, tap into your feminine frequencies &  manifest your desires on heels!
Different affirmations, but they didn't make you feel better about yourself? 
Meditations , but you were not able to fully unplug, stop negative thoughts & calm down?
Push yourself to go to the gym or run,  but quickly got bored, so its hard to stay active & fit
Manifesting your desires, but your reality hasn't been changing much
Powerful deep inside, but not expressing it on the outside
Stuck & uninspired of your life often 
Not good enough & insecure 
Not feminine enough
Like you have to push yourself to stay active and it's like a chore
Disconnected & spending too much time in your head  
Hold yourself back from taking action on the things you want
-Feminine, sexy & irresistible 
- Powerful & alive 
- Confident AF wherever you go 
- Connect & feel free in your sexuality
- Come back home to yourself 
- Attractive - like never before… 
- Radiate orgasmic glow from inside out
- Break free from that shell & express yourself fully!
Then you are in the right place, babe! 
Discover how hundreds of women have Become Magnetic, fearless, radiant, look better than ever & get what they want!
SS TUTORIAL BUNDLE
UNLOCK YOUR MAGIC FEMININE POWERS AND TRANSFORM YOUR LIFE ON HEELS! Learn 8 beautiful, activating SS choreographies, shift your self-concept & mindset, tap into your feminine frequencies & manifest your desires on heels!

8 activating choreography tutorials 

With step-by-step guidance (suitable for all levels) 

Support material for each choreo to enhance your activation & experience
Educational material on:
how to shift your mindset & self image with heels dance 

how to manifest using on heels

Magic Morning ritual from Sintija 
WHEN YOU FEEL CONFIDENT, COURAGEOUS, EMPOWERED — YOU FULLY EXPRESS THE AUTHENTICITY OF WHO YOU TRULY ARE. IT WILL ENCOURAGE YOU TO PURSUE ALL THAT YOU KNOW YOU ARE MEANT TO BE AND ACHIEVE!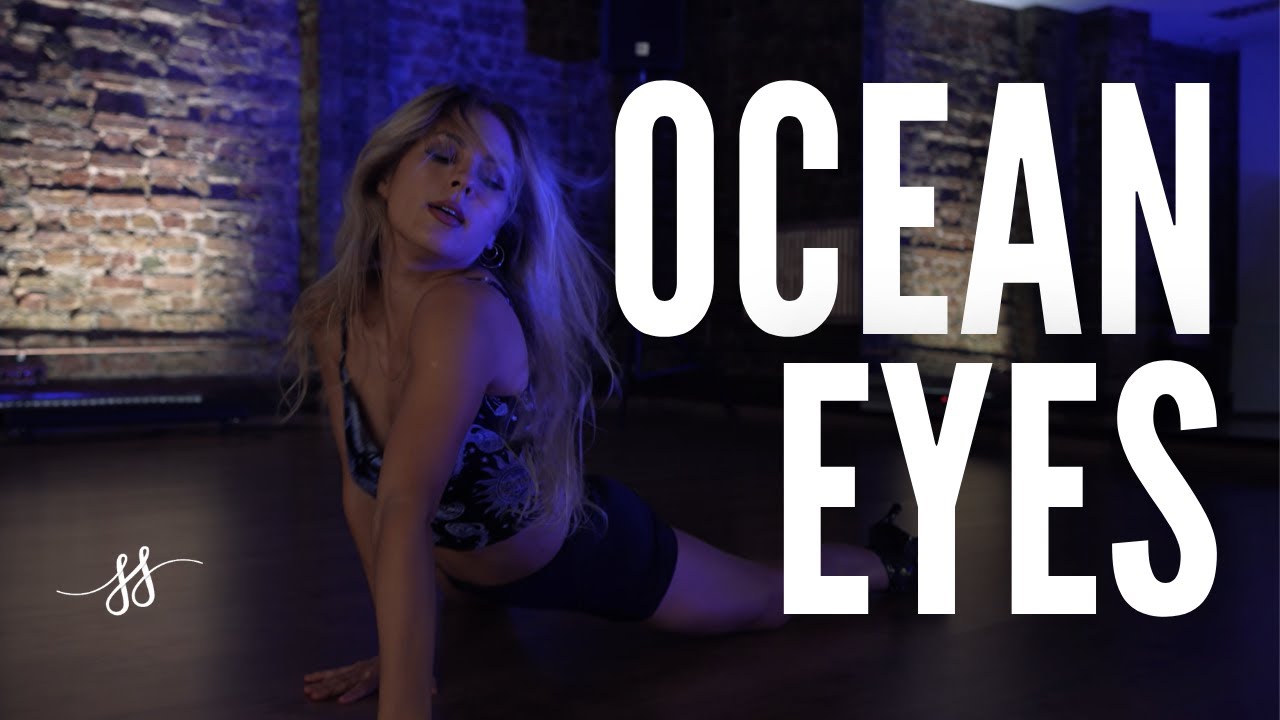 Activate your Goddess frequency - channel inspiration, softness, radiance, become open & receptive to your desires 
WATCH VIDEO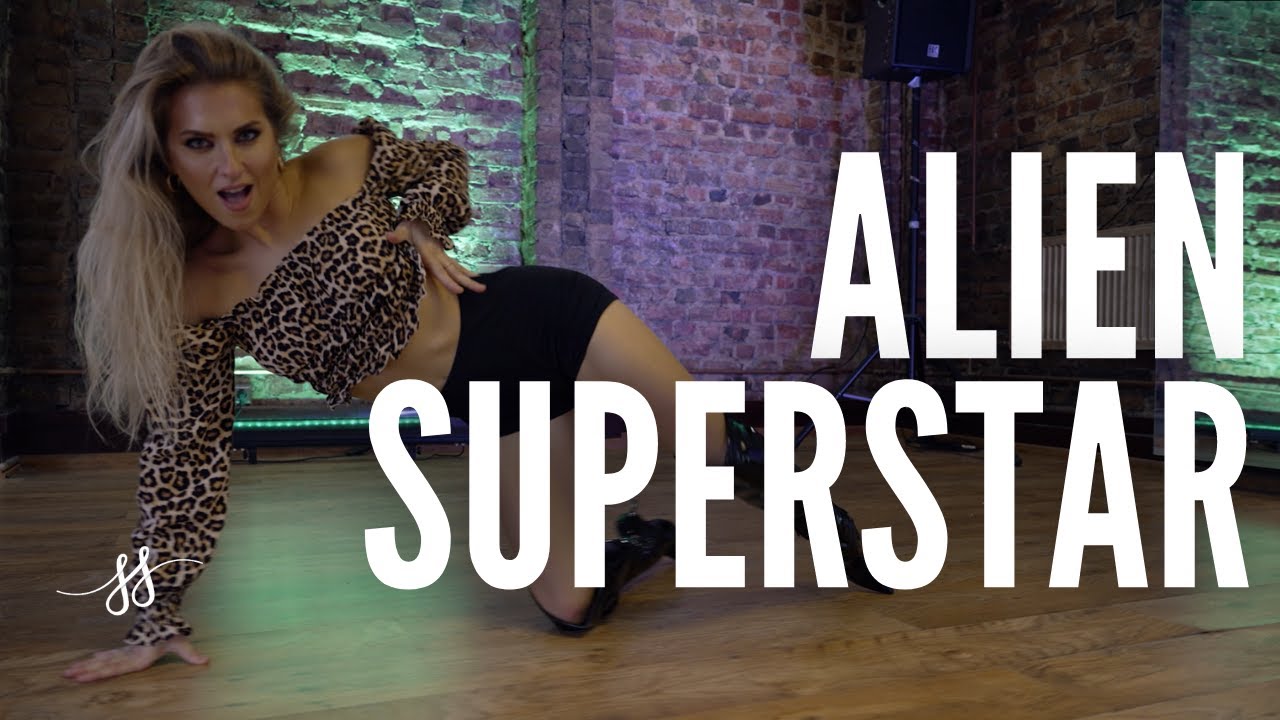 Queen frequency. THE chosen one. Attract adoration, respect, fans, new levels of income
watch video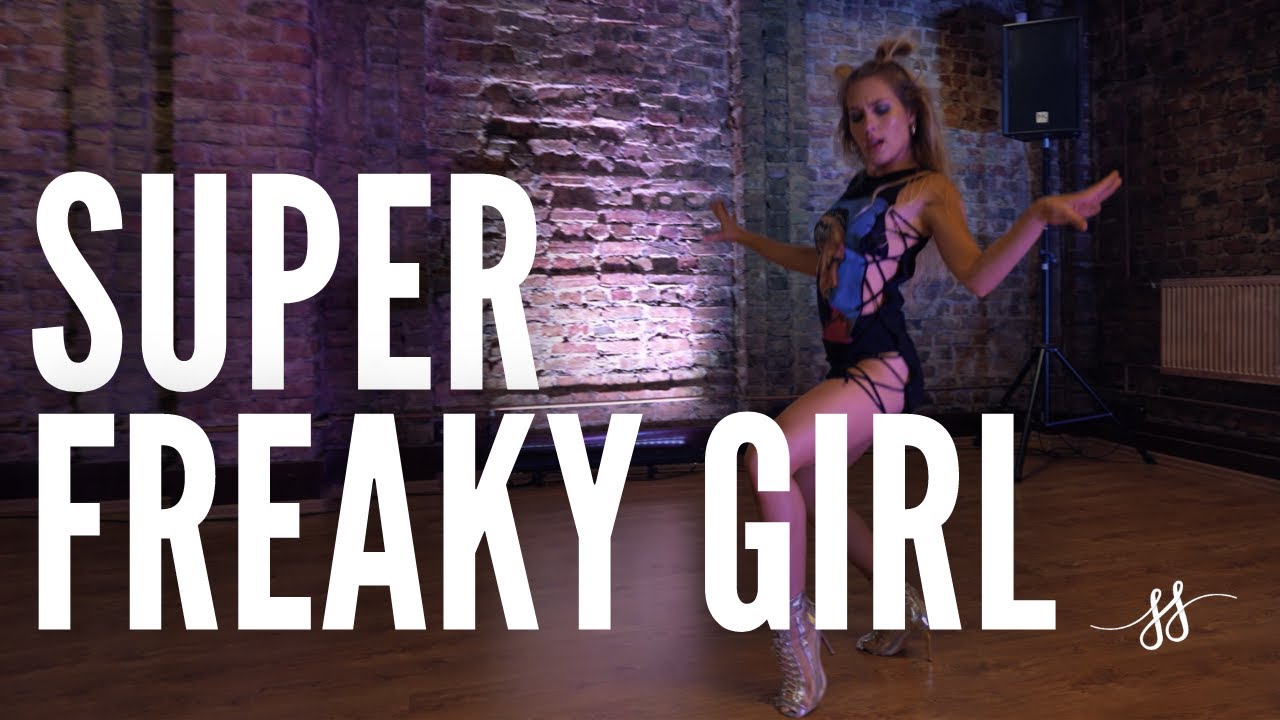 Shameless frequency. Embracing Your Freaky. Definitely will cultivate " zero fu*s given" attitude and a lot of fun.
WATCH VIDEO
See how womens lives have transformed since they started dancing
ASK OUR SS BABES!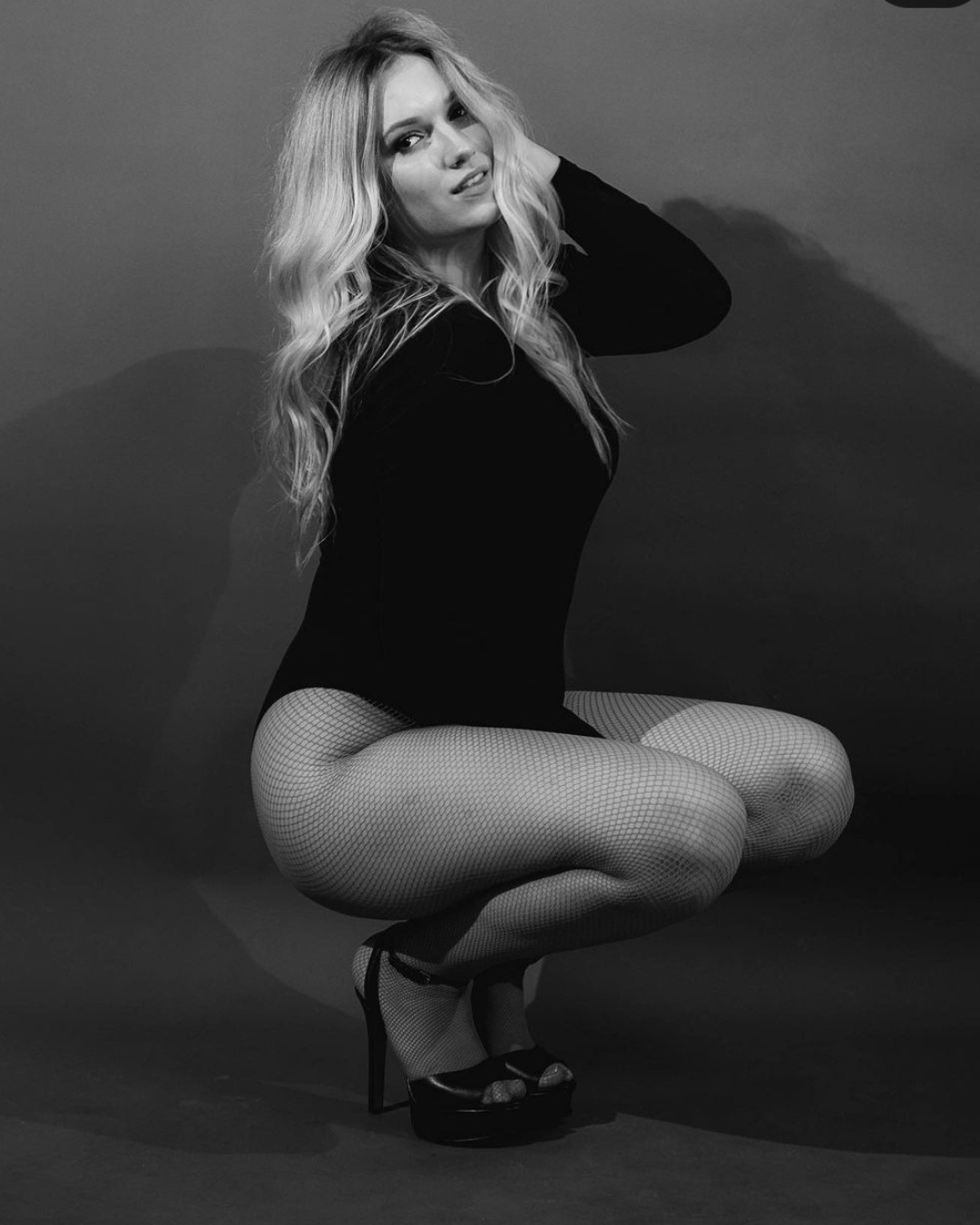 ''For me, Sin Stilettos is so much more than just a dance class. It's a safe space where to self-express. I love high-heels, red lipstick and femininity, but my daily life in medicine studies doesn't support that… so Sin Stilettos fulfills this need for me! 
Of course, I feel so much progress in my dance skills, technique, but the most important change is in my mindset & self image!''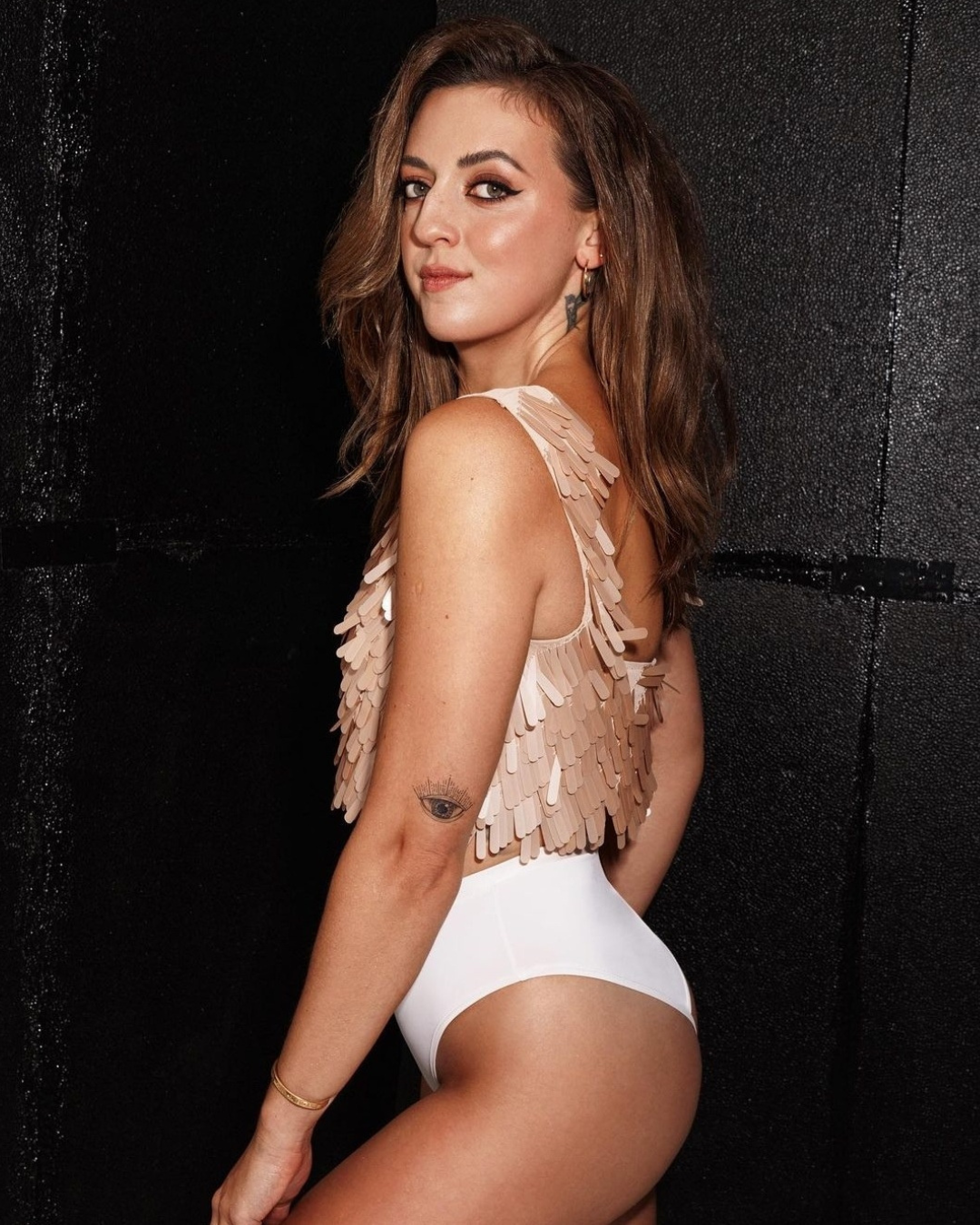 ''That freedom feeling, body awareness, surrender to music, the support. It wasn't easy at the beginning, I learned from zero, but the feeling of accomplishment after I followed through is indescribable! I gained confidence , let myself be sensual, sexy & not caring that other people will think I am vulgar, looking for attention or showing off, because,we, women who are a part of sinstilettos know - we are doing it for ourselves. ''
If back in the day I would always think about ways to avoid "working out" , then now dancing at Sin Stilettos are my non-negotiables. I choose MYSELF & my wellbeing!! How you do anything is how you do everything! And that's choosing to be the creator of your reality!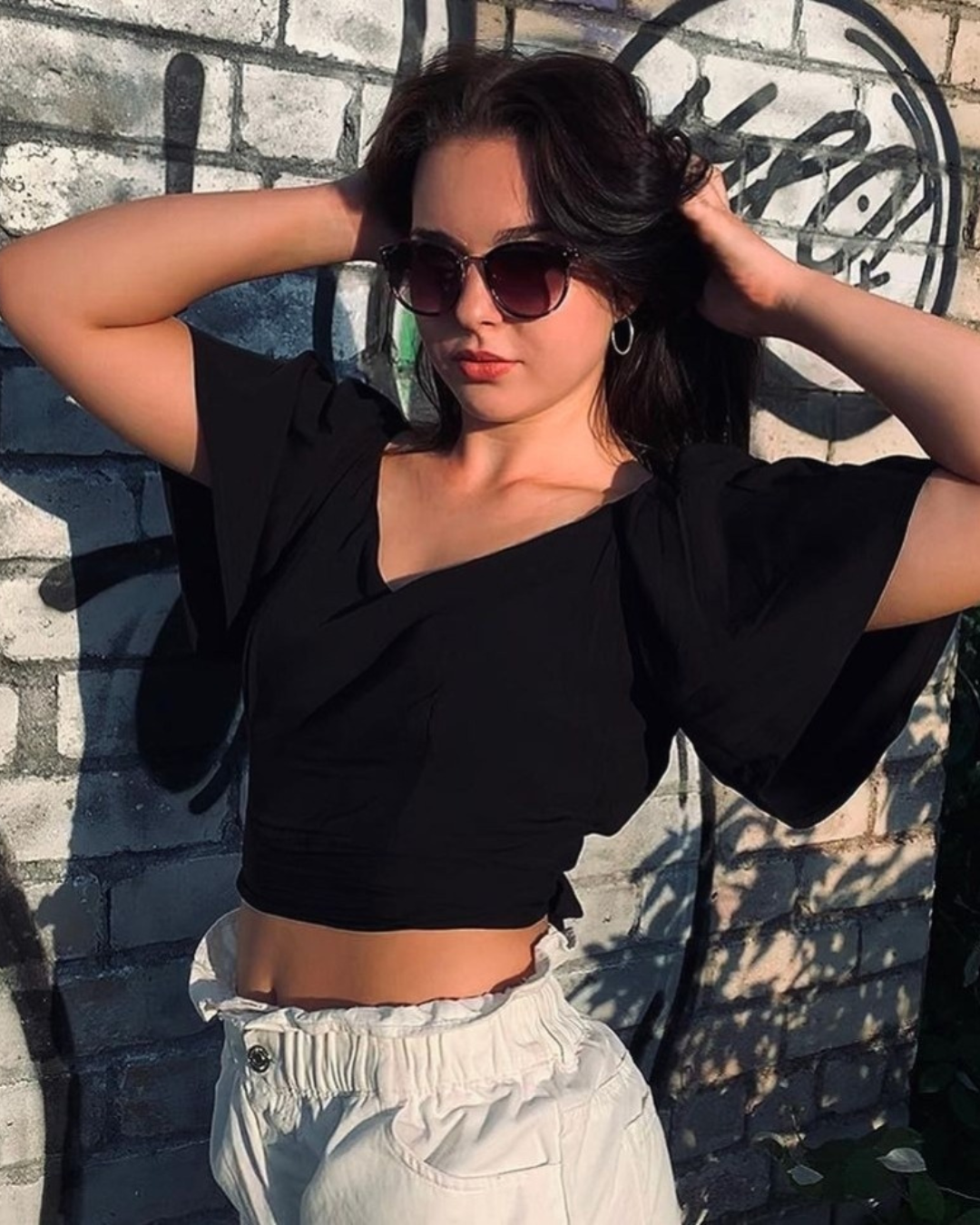 ''Before I joined, I've been following this studio fot a year, but I was afraid and thought that heels were definitely not for me. But I got over my fears and applied. All I can say is that it is the best decision I have ever made. I have been able to improve myself not only in dancing, but also have built confidence, dance has helped me to love and accept myself. I can't wait for every next class!''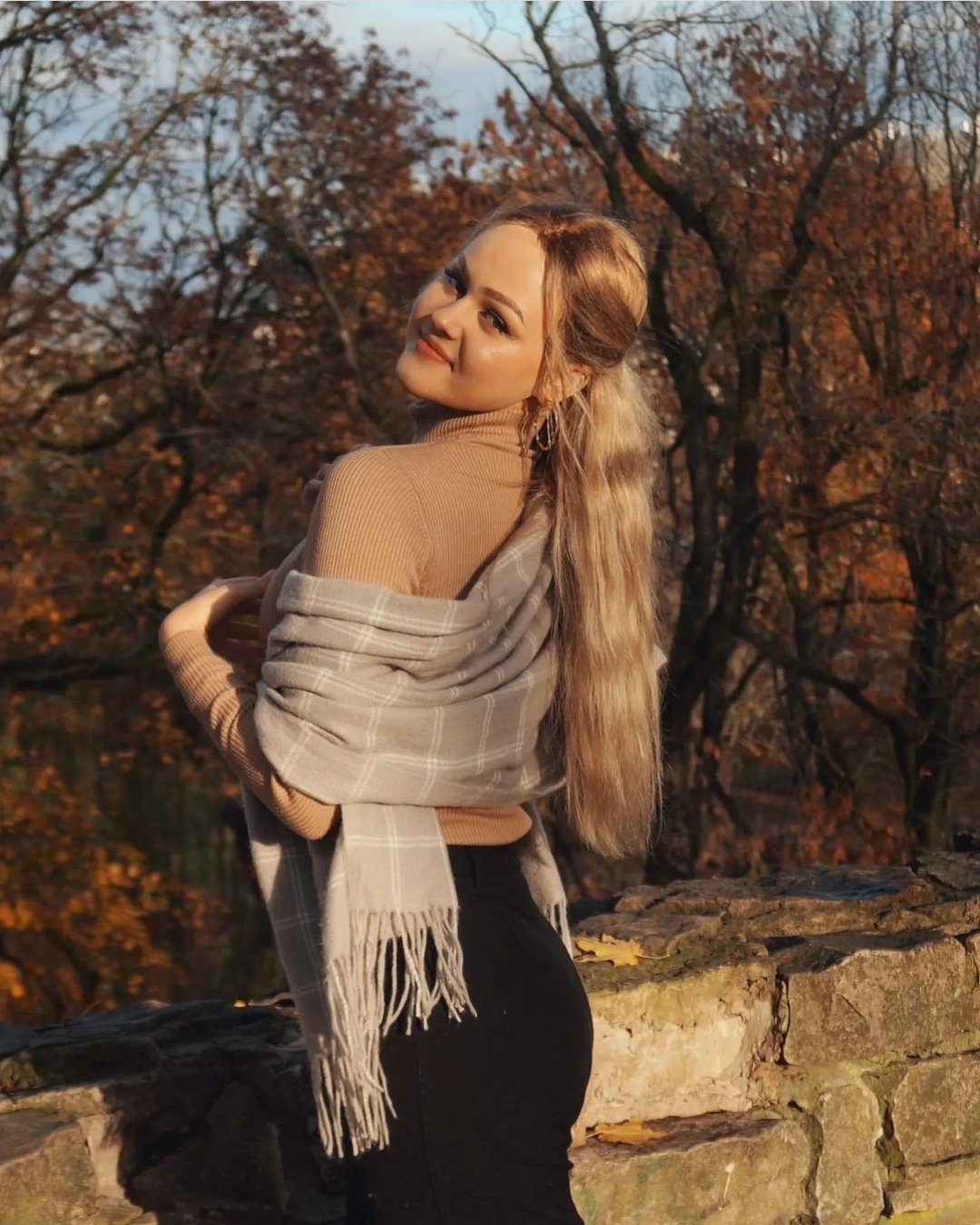 ''Back in the say I was a gymnast. I always knew I wanted to dance, but for years couldn't make myself do it.I was afraid I won't be able to learn & couldn't find the best dance studio.Then I found Sin Stilettos. In just a few months my confidence rose. I became more open & courageous. Seeing my progress - I want to improve even more. I am so happy I made this decision. The energy from this studio is so big, I always feel charged when I connect with SS! I also tried different places before, but nothing has made such a huge impact on me as SS. ''
Meet Sintija,
Back in the day, Sintija thought her dream was to become a professional dancer, because she loved dance so much, she wanted it to be a part of her life. But she soon realized that the "working dancer's" life wasn't the right fit for her free spirit. Instead, she found joy in how alive dance made her feel, how powerful & confident she always felt after class, how it allowed to self-express different sides of her, release stuck emotions and tap into desired frequencies to manifest what she wants! 
She realised that the fire that heels dance ignites is not meant to be kept only in the professional dancers field, but experienced by any woman, who wants to unlock her feminine power & passion. Sin stilettos became a place for woman to do just that. Now all woman who step into SS studio experience magic… They become so confident, attractive & magnetic which leads to improved relationships, financial uplevels, life changing opportunities and so on. So we decided to bring our beautiful choreographies online so more women have access to this magic!
Here you will find answers for most common questions asked!
You can start WITHOUT the heel shoes - because the secret is IN THE movement… Heel shoes simply ENHANCE the experience, because your body physiology AUTOMATICALLY shifts in a way that it gives a confidence signal to your brain :) BUT you will still get all the benefits starting without …and getting the choreo in your muscle memory, while you wait for your heels to arrive - here is everything you want to know about heels: Read more.
Yes, we will include a bonus "heels fundamentals" course , so you can learn the basics step-by step , but the choreos are so thoroughly explained & you can rewind videos as many times you want, so you can learn the choreos slowly.
OH YES , you will look at dance from a completely different perspective and realise how much power you hold as an advanced dancer :)) + you get to learn beautiful choreos from SS babes.
You will have access to 8 tutorials with different intentions & support material to enhance your learning/ dance experience. 
You will RISE your feminine energy & confidence  like never before, because the feminine is IN THE BODY :) So if you are looking to surrender more to your feminine nature - these choreos will be the perfect start.