We hold our Local Studio classes in Riga, Latvia and welcome dancers of all levels! (see the Level description below)
SIN STILETTOS choreography classes are diverse with a beautiful combination of feminine, sexy yet dynamic and strong movements.
Even though we have our unique approach and personality, we actively develop our movement to keep up with the latest trends world wide.
We empathise on beautiful heels technique, body confidence, physical and mental wellbeing, so every woman who joins our community feels empowered to express herself freely in dance and life alike!
Our classes include stretching, abs & booty workouts that are essential for proper heels dance execution & overall fitness.
Membership
DECEMBER WILL BE A SHORT MONTH due to Holidays (2 weeks). Classes will be held from 4th till 14th of December.
Explanation for groups:
M/W means Mondays & Wednesdays,
T/T means Tuesdays & Thursdays.
All three Beginner Groups are suitable with no dance experience.
Once you make the payment, you will receive an automatic email with all the details. Check your inbox (also spam folder!) and please let us know if you have not received the email.
Membership is Valid for a Calendar month – from 1st – 30th/31st for one Group.
One calendar month is usually about 8-10 classes (it evens out throughout the year).
3 months membership is perfect if you want to secure your spot right away and not worry every month to get your spot.
Beginners
no dance experience or no previous heels dance experience (we learn the basics that are essential to continue to the next level)
Intermediate 
with some dance experience, have basic heels dance knowledge, ready to learn more complicated choreography
* All our teachers teach all levels & change weekly to improve your movement diversity.  Follow us on Instagram @sinstilettos to find out who is teaching your level in a given week!
MONDAYS
Beginners M/W
18:00 - 19:00
Intermediate
19:00 - 20:00
TUESDAYS
Beginners DAY
12:00 - 13:00
Beginners T/T
18:00 - 19:00
WEDNESDAYS
Beginners M/W
18:00 - 19:00
Intermediate
19:00 - 20:00
THURSDAYS
Beginners DAY
12:00 - 13:00
Beginners T/T
18:00 - 19:00
Once a month we will have a POP-UP CLASS –
 sound healing, meditation, Q&A sessions, guests with inspirational stories, dance fit, twerk, stretching, breathing, rituals, etc.
(this additional class is included in membership!)
It is also available to attend private classes with our coaches. Personal approach and faster progress guaranteed!
The price will deduct if you attend more private classes:
1 private class, price per class 100€ / 2-3 private classes, price per class 85€ / 4 or more private classes, price per class 75€
I can't put emphasis enough on the importance of the heel you wear. It really makes all the difference in your performance.
It took me a lot of money & time to figure out what are the essential details a heels shoe should have for the perfect heels performance – so to save you the hassle I decided to share it with everyone. Thank me later!
If you don't feel like going for a search and simply want to order the perfect heel, you can find a link below this post. Otherwise, check out these 7 essential things you should be aware of
A couple of obvious points…
1. THEY MUST BE COMFORTABLE.
I see so many ladies wearing beautiful heels to class they can't walk in. You will have to spend at least an hour in your class, so make sure you don't feel any discomfort. Not only you will be in pain, but also – you can get distracted and not able to follow the moves!
2. CHOOSE A HEIGHT ACCORDING TO YOUR PREVIOUS DANCE EXPERIENCE.
A two inch heel will be good to start. Slowly add height once you grow your skill. If you are more advanced then  2.7 – 3.9  inch is fine.
And more in detail.
3. THE SOLE – thin.
The thinner & softer the better. It will be much easier to do a pointe with a soft sole, while also getting a better grip to floor while doing a pirouette. Look for leather or soft rubber soles. Synthetic soles are hard.
4. ANKLE – supported.
Your ankle should be supported fully – either with a strap, but even better if it's covered all around – like ankle boots or even high heel boots with straps – so you can make sure it suits you perfectly.
It should feel like a hand in glove.
5. THE HEEL – thin.
Ladies. I'm sorry, but For real heels dance experience –  chunky heels wont work. Thin wedge shoes are great! And you can add a heel brace for extra support. But you can't achieve those gorgeous lines with a heavy chunk.
The heel, same as dance, should look gracious.
6. THE TOE – both
Depends on dance combo.  I always suggest an open toe as it will be easier to control your floorwork movement & turns, but if you do choose a closed toe, make sure its not too long. Closed toe will add to your stability though! 
7. THE TYPE – ankle boots.
Like I mentioned before – ankle boots with straps will be your best bet, but obviously, whatever you feel like applies to the points above.
I hope this helped and here are two links I can give you to check out.
So these beauties are a bit pricey, but look at it as an investment – buying these, you are all set for a long time and can be sure you'll be able to focus on movement instead of getting distracted! If I'd bought these at the beginning, I would have saved a lot of money actually.
Click on the link and check for these Dileechi dance boots 
And here's a cheap option, but great for beginners – if you are still not sure you want to be a heels dancers you probably don't want to spend too much on shoes…
No and Yes.
No.
If you are really not used to heels and have absolutely no previous dance experience, we suggest you to start in sneakers to work on coordination and muscle memory, but the earlier you can wear heels the better – the choreography is designed for heels dance and it will look and feel much more pleasing on heels. also, your body will need time to adjust.
Yes, if you have previous dance experience.
First of all. All bodies are perfect. Its a freakin miracle. Its keeping you alive each day, it pumps your heart, provides your organs with blood flow & oxygen, it allows you to move, build, create, love and most importantly – dance  ! Dont even think of shaming your body for all the thing its doing for you each day – it cares about you so much and you dont even have to think about
And yes, all bodies are welcome in our studio.
You will however experience changes in your body due to dancing – you will become more fit, more flexible, more strong, have more energy and will feel better overall.
Yes! Begginers are suitable for people who have no previous dance experience. That's the whole point of dance classes – we TEACH you how to dance
Anything you want, really. As long as you can move freely and feel good, it will work. We do suggest you to get Knee Pads as soon as possible for floorwork.
Our 1-month membership is valid from the 1st day of the month, till the end of the month.

For example. October 1st – 31st.

If you wish to secure your spot in class for the next month – feel free to buy a membership for the next month starting from the day 15th of the previous month.

For example, book your spot for the month of November on October 15th.

You can use this membership for ONE GROUP. If you wish to attend more than one group - send us an email.

If you join our studio in the middle of the month for the first time, we will deduct the price until the end of the month and then you can begin from the 1st later on.

For example, if you join on the 15th of November, the membership will cost 75 euros until November 30th. And will also need to secure your spot for the next month around the same dates (15th-30th).
Yes, we have an online TUTORIAL BUNDLE - learn more here (link to that)

We are working on more courses - stay tuned!
You can get Free tutorials on our YouTube channel: Sin Stilettos Youtube Channel make sure to take a video and Tag us so that we can cheer you on 
Follow us on Instagram @sinstilettos and switch on post notifications to be the first to know about more online classes & courses!
See how womens lives have transformed since they started dancing
ASK OUR SS BABES!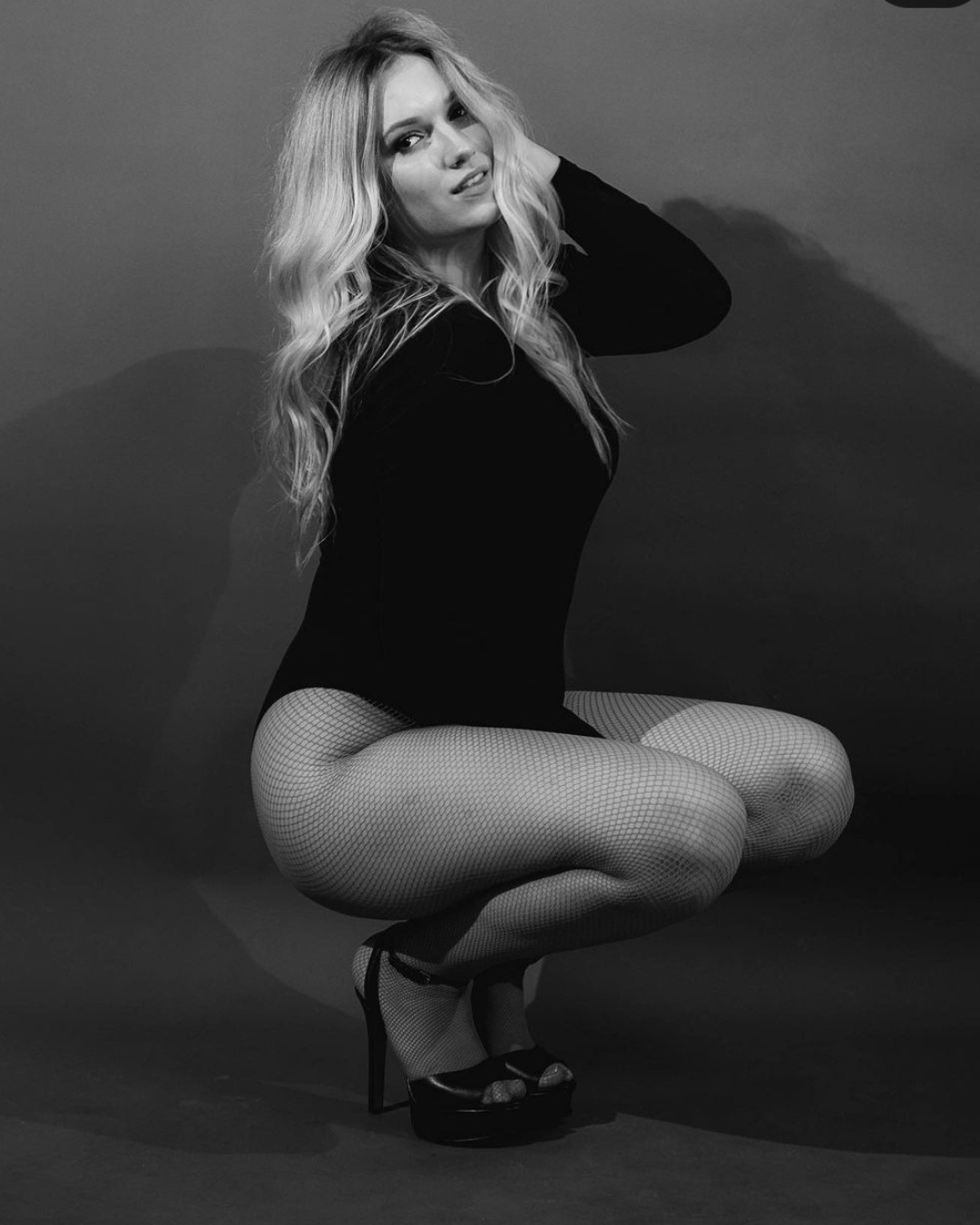 ''For me, Sin Stilettos is so much more than just a dance class. It's a safe space where to self-express. I love high-heels, red lipstick and femininity, but my daily life in medicine studies doesn't support that… so Sin Stilettos fulfills this need for me! 
Of course, I feel so much progress in my dance skills, technique, but the most important change is in my mindset & self image!''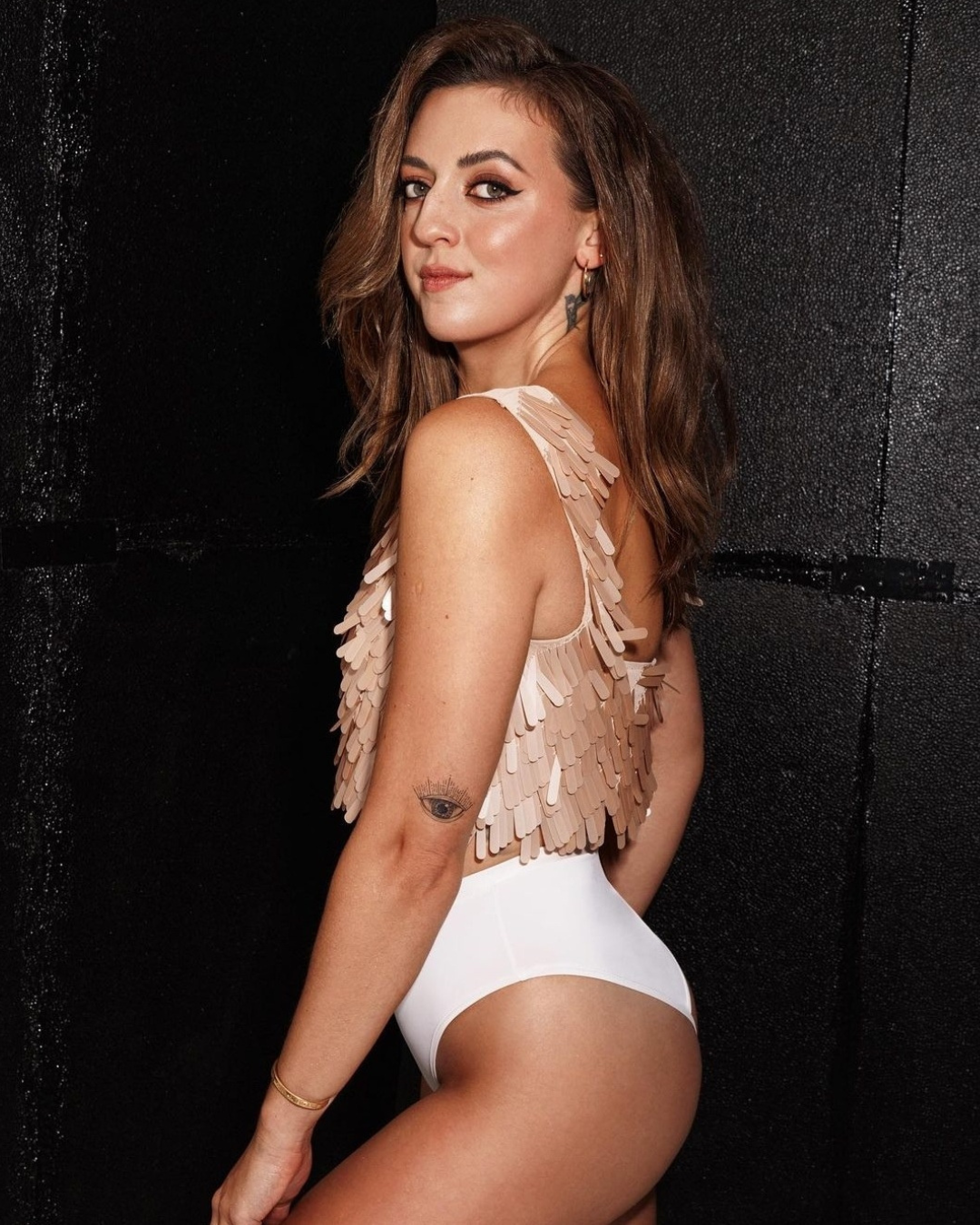 ''That freedom feeling, body awareness, surrender to music, the support. It wasn't easy at the beginning, I learned from zero, but the feeling of accomplishment after I followed through is indescribable! I gained confidence , let myself be sensual, sexy & not caring that other people will think I am vulgar, looking for attention or showing off, because,we, women who are a part of sinstilettos know - we are doing it for ourselves. ''
If back in the day I would always think about ways to avoid "working out" , then now dancing at Sin Stilettos are my non-negotiables. I choose MYSELF & my wellbeing!! How you do anything is how you do everything! And that's choosing to be the creator of your reality!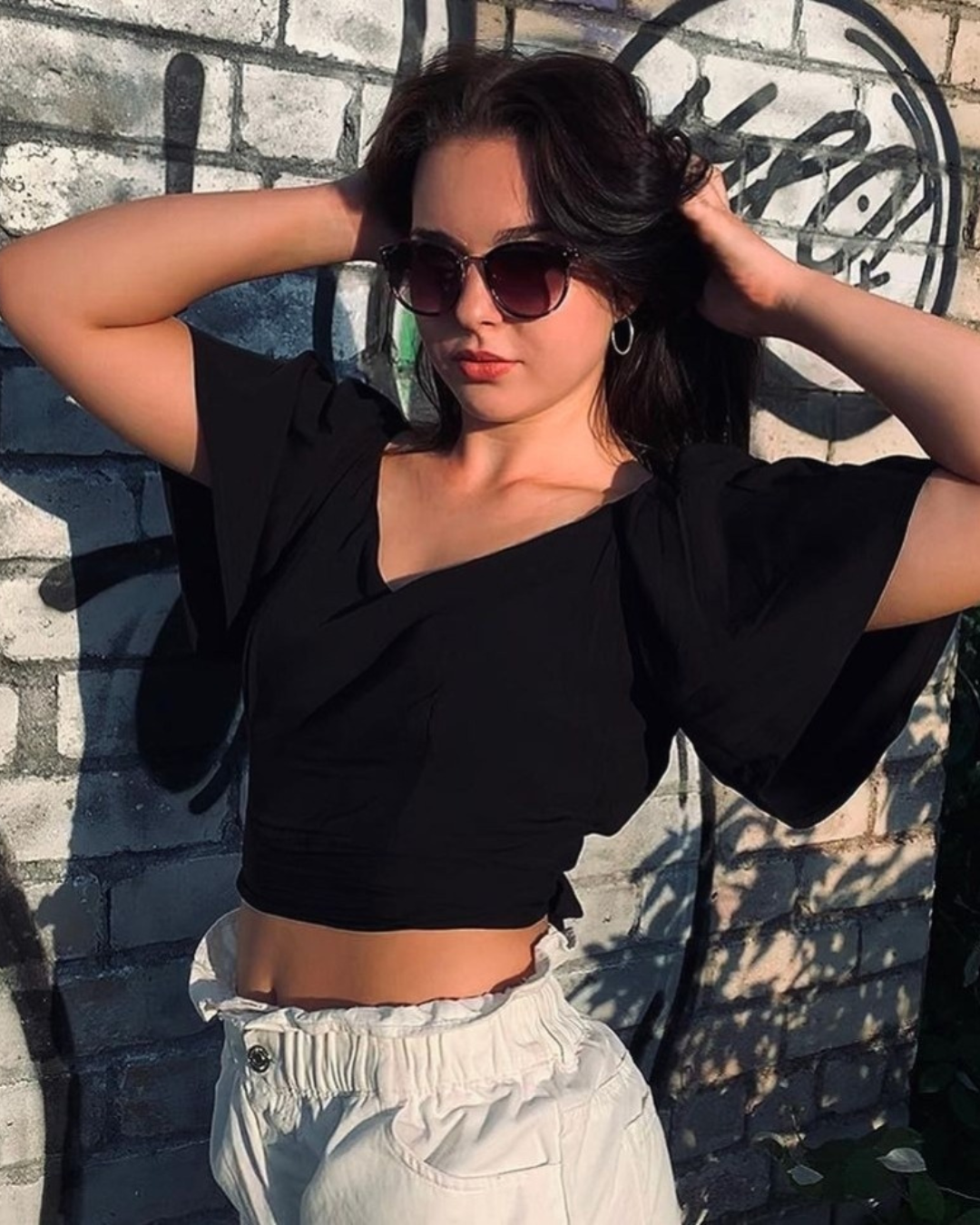 ''Before I joined, I've been following this studio fot a year, but I was afraid and thought that heels were definitely not for me. But I got over my fears and applied. All I can say is that it is the best decision I have ever made. I have been able to improve myself not only in dancing, but also have built confidence, dance has helped me to love and accept myself. I can't wait for every next class!''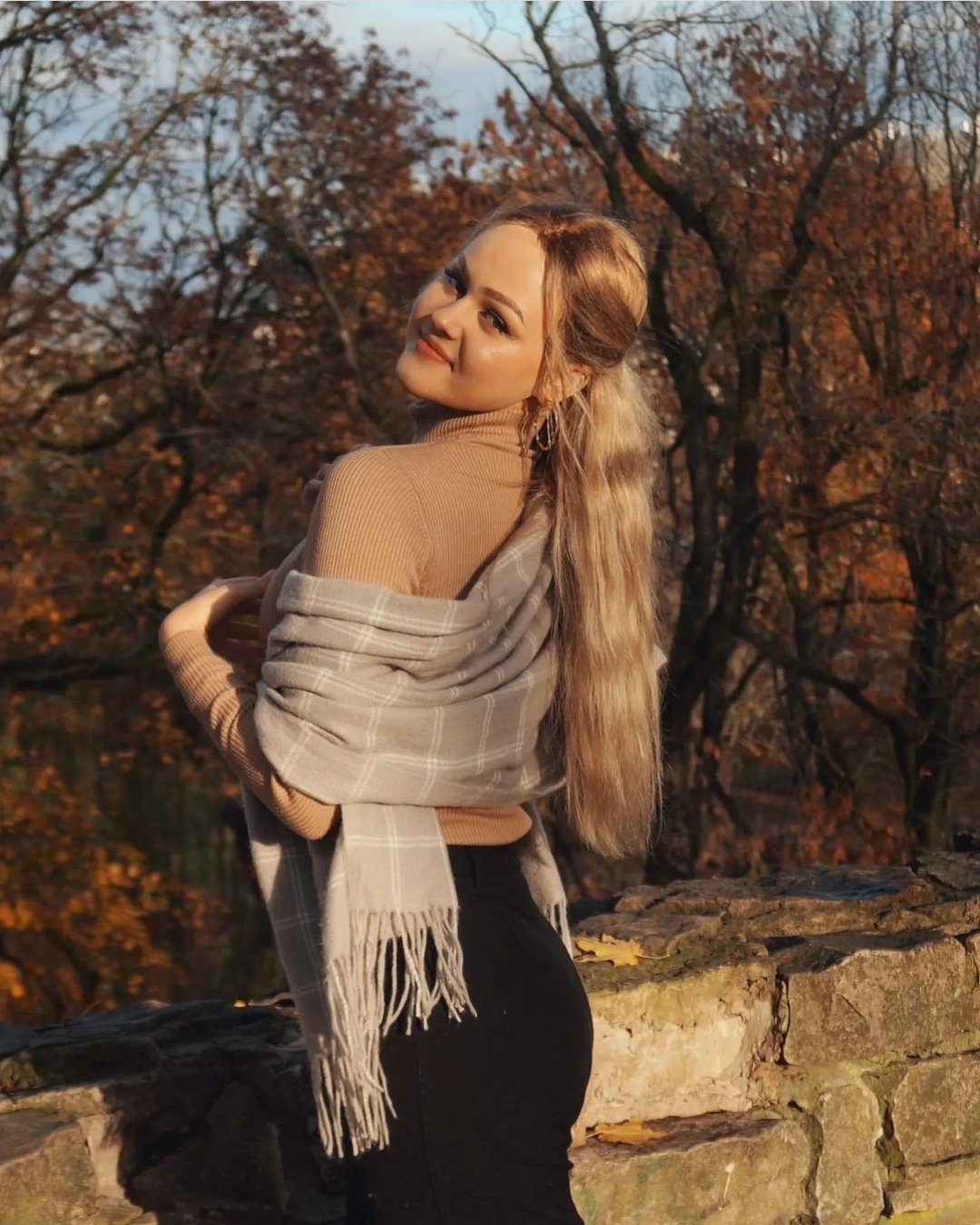 ''Back in the say I was a gymnast. I always knew I wanted to dance, but for years couldn't make myself do it.I was afraid I won't be able to learn & couldn't find the best dance studio.Then I found Sin Stilettos. In just a few months my confidence rose. I became more open & courageous. Seeing my progress - I want to improve even more. I am so happy I made this decision. The energy from this studio is so big, I always feel charged when I connect with SS! I also tried different places before, but nothing has made such a huge impact on me as SS. ''
Contact Us
If you have any questions, feel free to contact us using this form or by instagram @sinstilettos