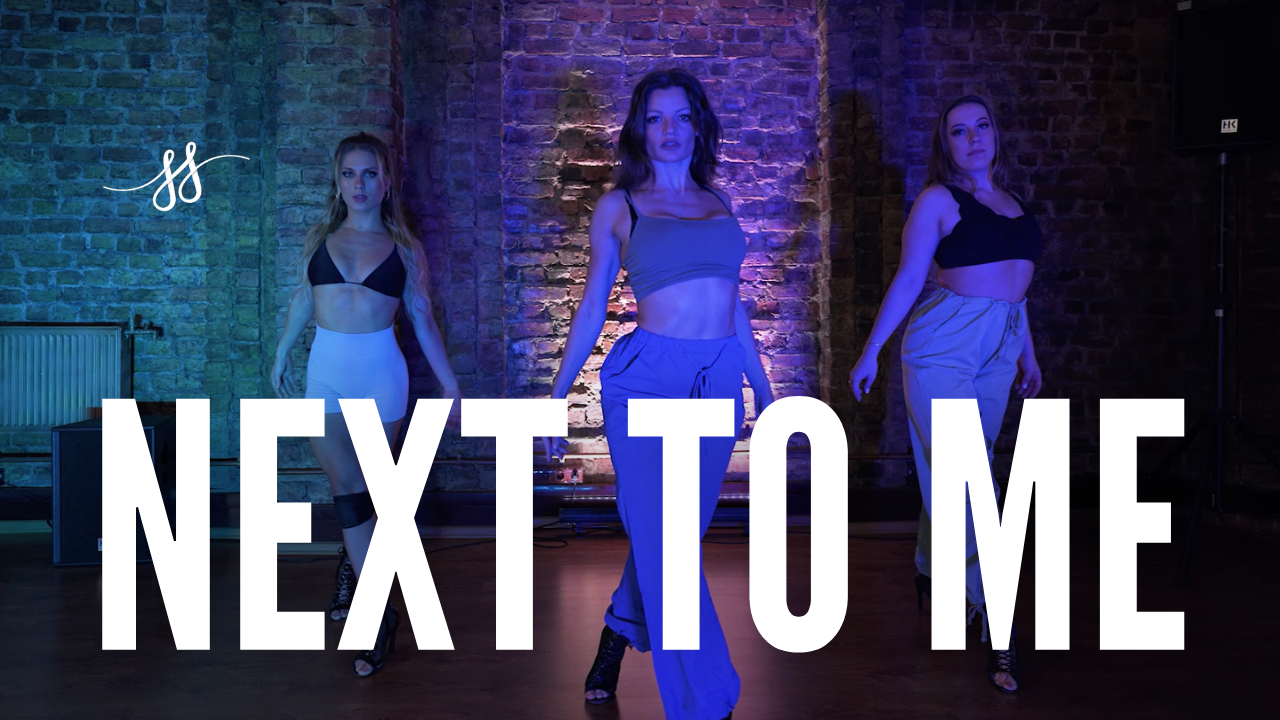 NEXT TO ME | HEELS DANCE TUTORIAL
UNLOCK YOUR MAGIC FEMININE POWERS AND TRANSFORM YOUR LIFE ON HEELS! Learn beautiful, activating SS choreography, shift your self-concept & mindset, tap into your feminine frequencies & manifest your desires on heels!
GET UNIQUE ACCESS TO CHOREO & TUTORIAL NOW!
WHEN YOU FEEL CONFIDENT, COURAGEOUS, EMPOWERED — YOU FULLY EXPRESS THE AUTHENTICITY OF WHO YOU TRULY ARE. IT WILL ENCOURAGE YOU TO PURSUE ALL THAT YOU KNOW YOU ARE MEANT TO BE AND ACHIEVE!
You are THE ONE. 
The longing you have felt to be Chosen.. has always been an invitation to CHOOSE YOURSELF. 
Do you want to be seen, heard & held? See, hear & hold yourself. Give yourself everything that you thought you needed from the outside and see the world reflect that. This song will alchemize the sadness & longing into your biggest self-love journey & transformation. 
*it can also be used to process/ express longing for someone who you dearly love, but are a distance apart <3 
Watch full video HERE <3