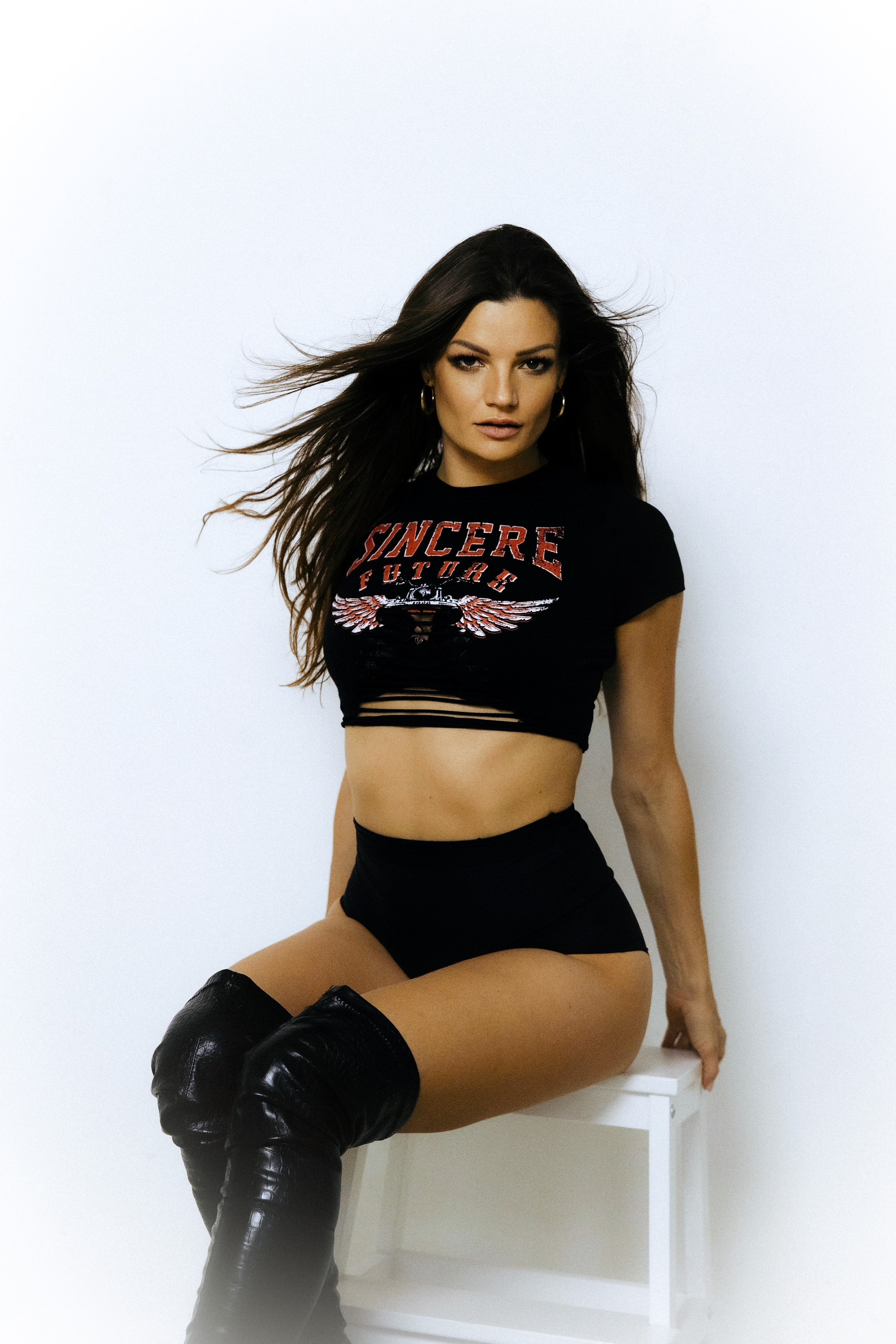 VIP 1:1 QUANTUM LEAP
PRIVATE , CUSTOMISED QUANTUM LEAP EXPERIENCE - TO ALIGN YOUR SUBCONSCIOUS TO YOUR NEXT LEVEL VISION & COLLAPSE TIME!
WHAT WE CAN WORK ON: CRYSTAL CLEAR CLARITY, MAPPING OUT YOUR VISION OR NEW IDEA, DEEP SUBCONSCIOUS WORK, ENERGY ACTIVATION , EMOTIONAL HEALING, BELIEF REWIRING, REFINE OR CREATE A NEW OFFER/ PROGRAM AND MORE. 
Hey, Queen! 
You already have a successful business
You have your own way of doing things & you don't want to LEARN MORE INFORMATION … you have your tools, resources, education - everything. 
You've done courses, mindset, healing - and you have access to them. 
You don't want to commit to another long-term program with another coach, learn more or be influenced by their way of doing things 
You just want a luxurious , productive quantum leap experience.
You want to Dive deep right in, do the work, experience the transformation, so you can move on right away and keep doing your thing!
You want… 
… a high-level coach who can hold your ambitious vision, sees your true power & will reflect back your genius that you already have
…identify & release subconscious blocks that are holding you back 
…rewire your body & mind to your next level self so your goals are inevitable
….activate and/ or clear energy to align to your next level frequency 
…remind you of your current resources and ways to embody them
…point out your blind spots that are currently blocking you from another quantum leap 
…detangle your genius thoughts and put it all on paper, so you can take action right away
…brainstorm & create a new creative vision and/ or solution with you 
…refine your current or create a new signature offer 
You may even figure it out for yourself eventually - but you don't want to. 
As a successful VIP Queen already - you value your time & energy more than anything, you know that money is here to serve YOU & … you just LOVE receiving the best possible support by a high level coach when you crave it. 
VIP Quantum Leap experience is customised to your current needs. 
QUANTUM LEAP 
1 month INTENSIVE - 5555$ ( we focus on 1 area mainly)
3 months - 12'000$ (we focus on several areas) 
SEND ME A DM ON INSTAGRAM @fearlessinstilettos to sign up