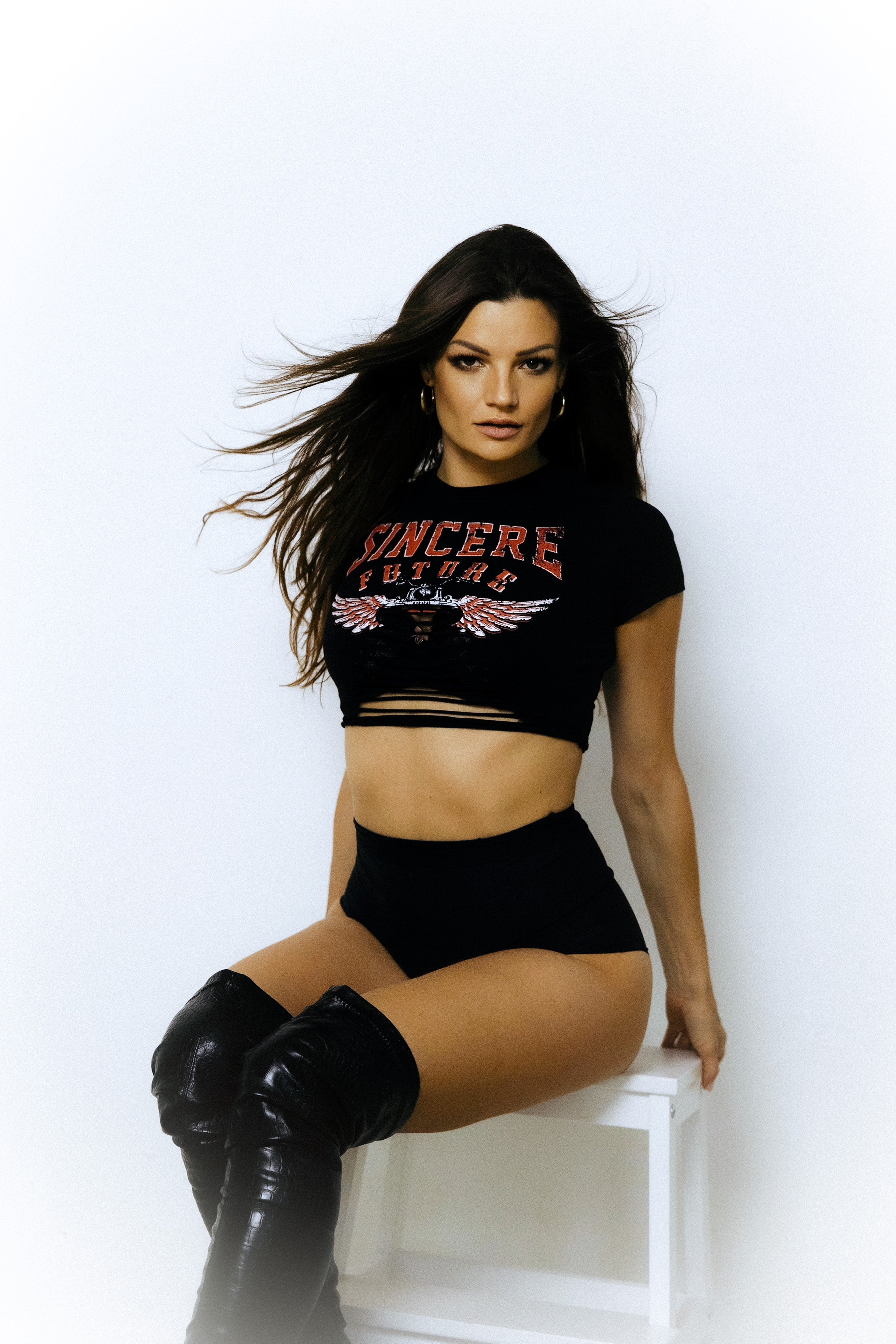 SS Founder & director
Sintija Stalgeviča
Dance to Sintija is a way of life. It's not a competition, it's not a show. Its joy, healing, feeling & pure bliss through sensual movement and music.
Nonetheless, she holds high standards for herself and all SS teachers whom she passed on her knowledge to maintain quality of execution & overall class experience.
She gained her expansive experience traveling around Europe & the USA and brought Heels dance style to Latvia.
Sintija learned the heels technique for 6 months in Broadway Dance Center, New York City with the best Heels teachers like Yanis Marshall who is known worldwide for his unique style & choreography, Shirlene Quigley (Beyonce, Missy Elliott, Rihanna dancer).
She kept improving & mastered her skills & knowledge in Los Angeles ( Millennium dance center and Playground LA) during 5 intensive months with Brinn Nicole, Amy Morgan, Marissa Heart, Alexis Beauregard, and other talented teachers to become a better dancer & teacher herself.
She deeply cares to provide you the best Heels dance experience in Latvia and worldwide.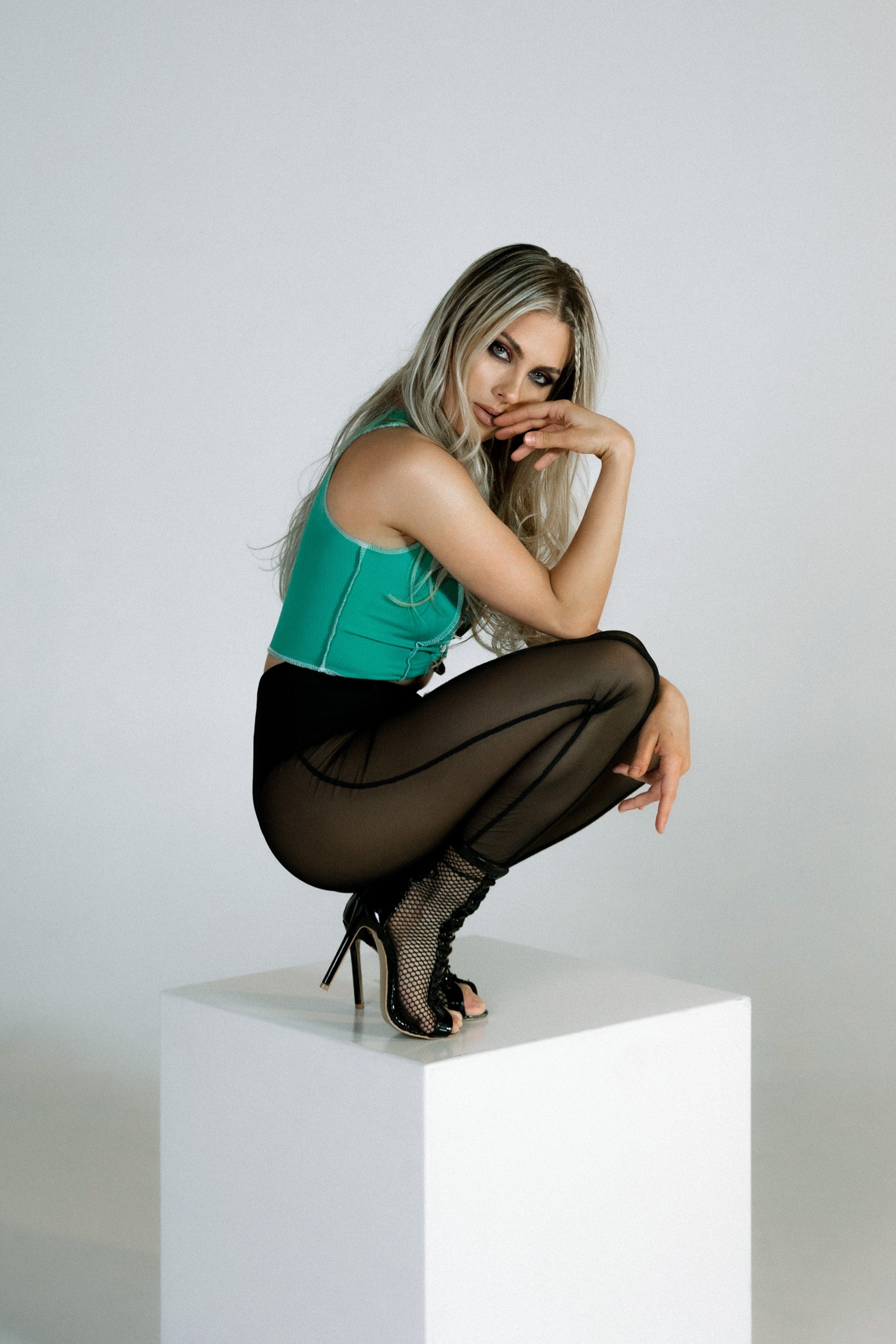 Choreographer
Katrīna Kuļbanska
Katrina's path with dancing started at a young age when she took the very first ballroom dancing classes.
A hobby turned into a professional sport that she continued to pursue for 10 years and allowed to form her dancing skills.
Now being one of the SS studio coaches she always tries to remind her students that everything you do in life should bring you joy. Especially dancing! Besides all the hard work and discipline you put into it, don't forget to have fun!
Stop analyzing every small detail, stop saying "I can't" and most of all never should you compare yourself with others! That is the moment when dance loses its point – to enjoy it!
Katrina regularly travels across the world (USA, France) to improve her skills as a heels dancer & coach.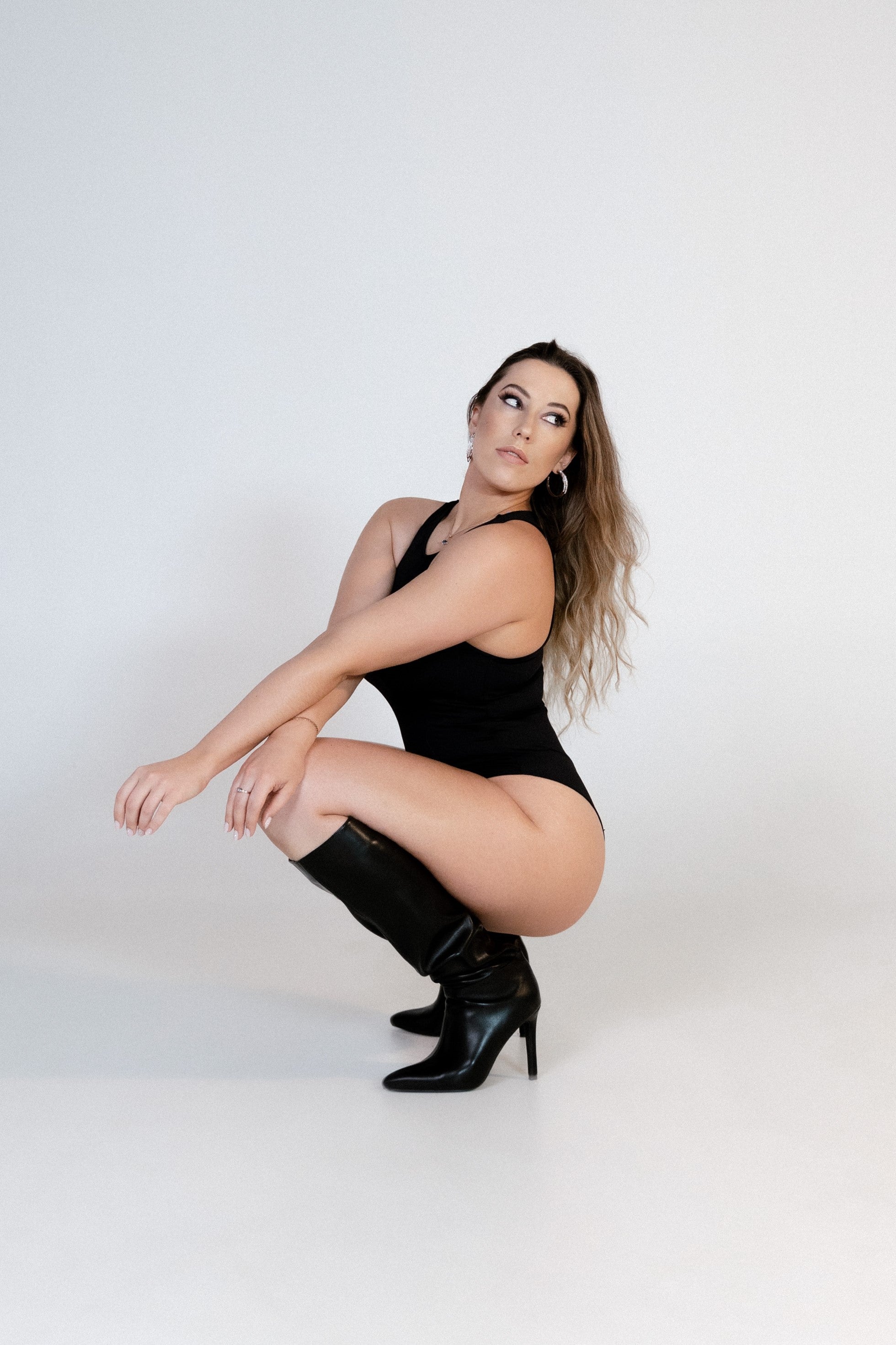 Choreographer
Luīze Zute-Venterzute
Luīze has danced from childhood and her journey started with contemporary, hip-hop, and show dance. 
Later on, after years of dancing, she quit dancing and thought that she will not dance anymore. But the love and passion for dance never disappeared, so she returned and joined Sin Stilettos as a dancer. 
Step by step, she realized deeply in her heart, that she would love to be a choreographer as well. She said it out loud & started to work even harder on her heels dancing skills and
right now is one of the Sin Stilettos coaches.
She wants to spread the love and passion for dancing, showing to others how amazing you can feel and look, how fast you can improve yourself, and how much you can achieve! 
Luīze regularly travels across the world (USA) to improve her skills as a heels dancer & coach.