FULFILL THE DREAM OF YOUR PERSONAL, PROFESSIONAL SOLO VIDEO!
VIP  SOLO VIDEO PACKAGE
Have you ever wanted your own private SOLO VIDEO?  That adrenaline and pleasure at the same time when you are looking directly at the camera… when you can express your sex appeal and your true self through movements, your appearance, your gaze.. and that satisfaction after you have done it gives you such strong confidence that you are capable of everything! 
Every woman needs to enjoy this at least once in a lifetime! 
Professional and experienced Sin Stilettos coaches offer you a unique SOLO video program that will allow you to live your dream and take your confidence to the next level!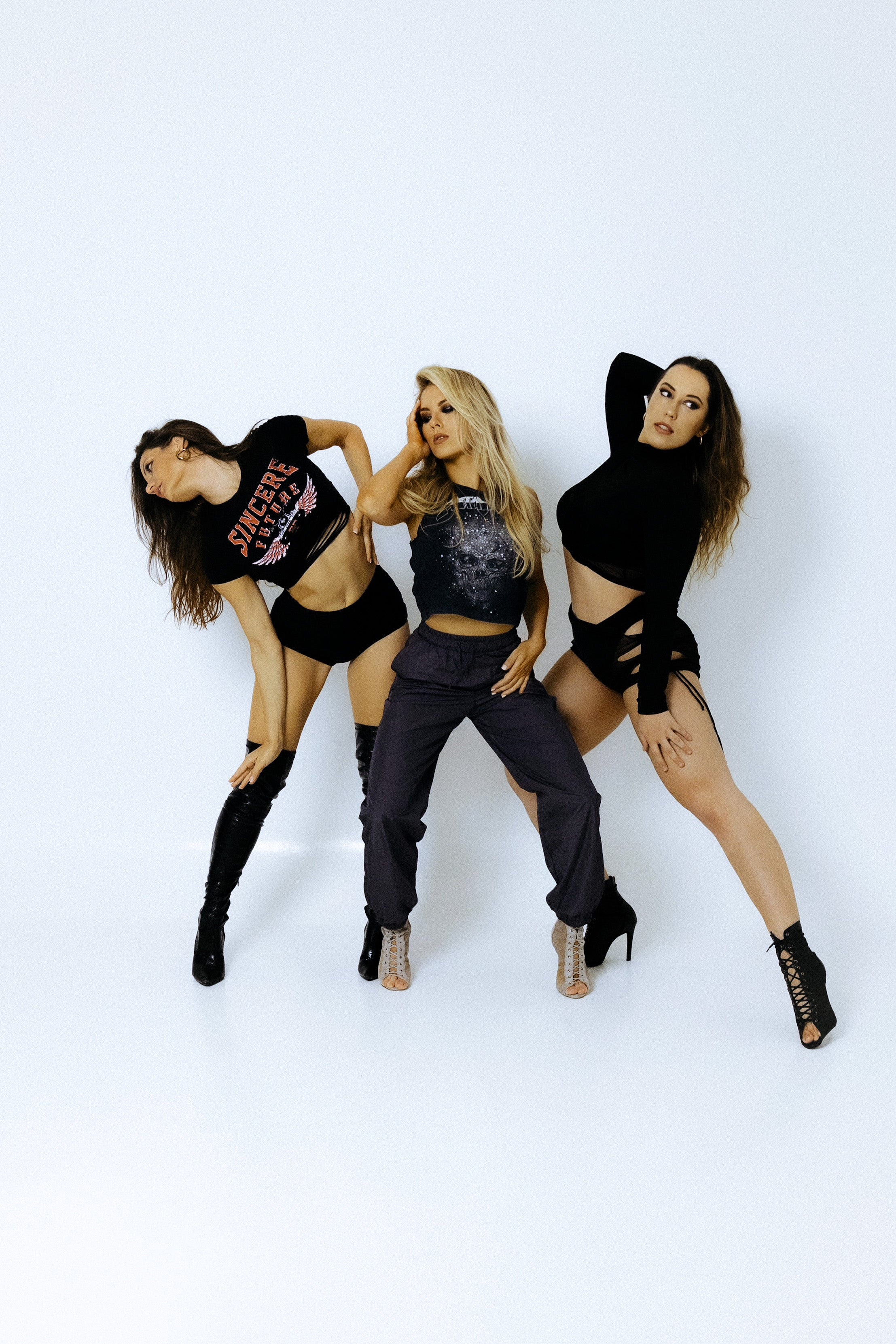 VIP SOLO VIDEO PACKAGE
Included
:
3 hours of private heels dance classes + home video assignments for additional repetition
Mindset tips& tricks to help you work in front of the camera
Adapted choreography to the music of your choice
Adapted choreography to your dancing skills
Creation of your overall image
Professional Make-up
Professional video filming with a videographer (also a couple of beautiful pictures from the process! :))
Room rental
Sign up NOW – send an email to signup@sinstilettos.com
Great gift for yourself, friend or a bride